Wedi Fundo Primo Shower Base Center Drain - 60 x 84 in
Item #348979
Pinch to Zoom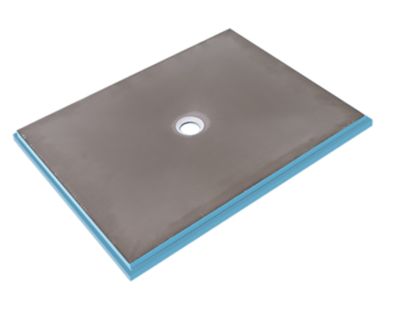 Wedi Fundo Primo Shower Base Center Drain - 60 x 84 in
Item #348979
AVAILABLE FOR IN-STORE PURCHASE ONLY
Shower installations have never been simpler than with the Wedi Fundo Primo shower base center drain. This 60" x 84" shower floor base is not only waterproof and mold resistant, it's also pre-sloped and features a centrally positioned drain. The innovative design eliminates the time consuming steps and expensive products traditionally involved in typical mortar bed, semi pre-fabricated sheet or liquid membrane system installations.
When purchasing this product, a Wedi Fundo Drain Kit will be automatically added to your order and will show in your cart. You will not be charged for it, as it's included in your purchase.
Available In This Collection
Wedi
Free Design Consultation
Not sure where to start? Schedule a one-on-one appointment to design your dream home.
GET STARTED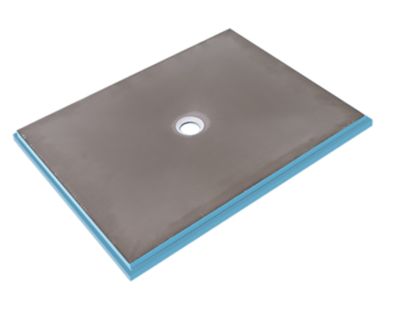 Pinch to Zoom