Founded in 1988 as a men's specialty shirt store, Ted Baker is famed for it's quirky yet commercial fashion offerings,
high-quality design detailing and distinctive use of pattern and color in a wide range of areas –
including its premium designer collection of tile and glass.
The Tile Shop is excited to be the first and only retailer in the U.S. to offer this premium designer tile collection by Ted Baker.
The Collection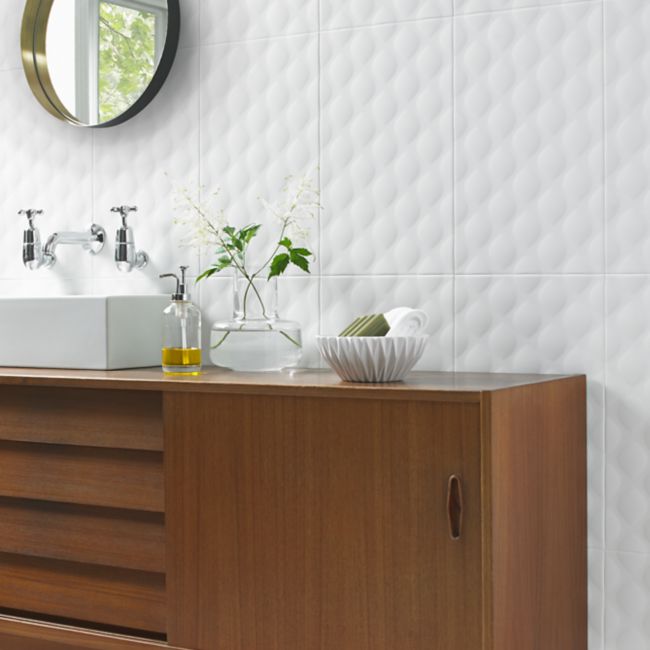 Design Studio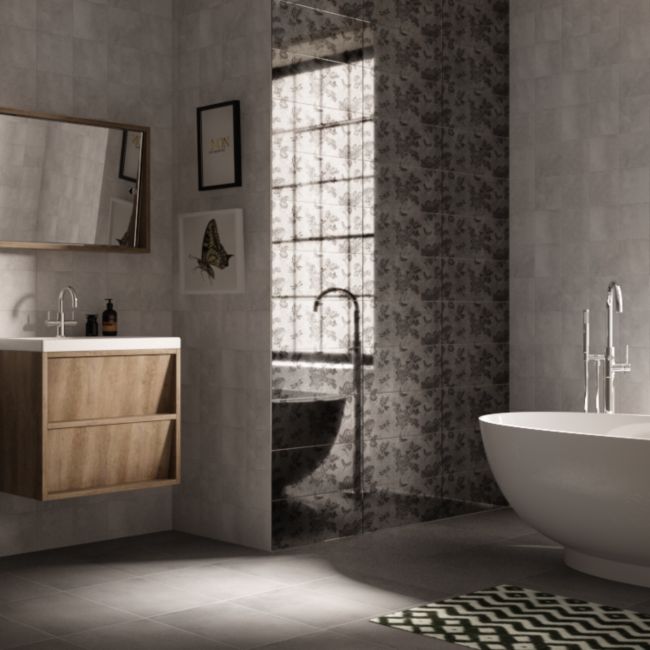 Ted Baker's iconic collection of tile and glass products are sure to delight and inspire
interior designers and homeowners eager to make a distinctive fashion statement.