Customer Room Gallery
Check out how other customers have used our tile in their homes and projects and find ideas to inspire your own.
THE TILE SHOP BLOG
Catch up on the latest style and design trends, learn tile basics and get inspired by Pro projects at The Tile Shop's blog.
VISIT OUR BLOG
Design Studio
Bring your ideas to life with software that allows you to design and visualize your own customized project.
Online Catalogs
What's new? Lots! Explore our digital catalogs to see the latest and most exciting new products.
Tile Designs & Ideas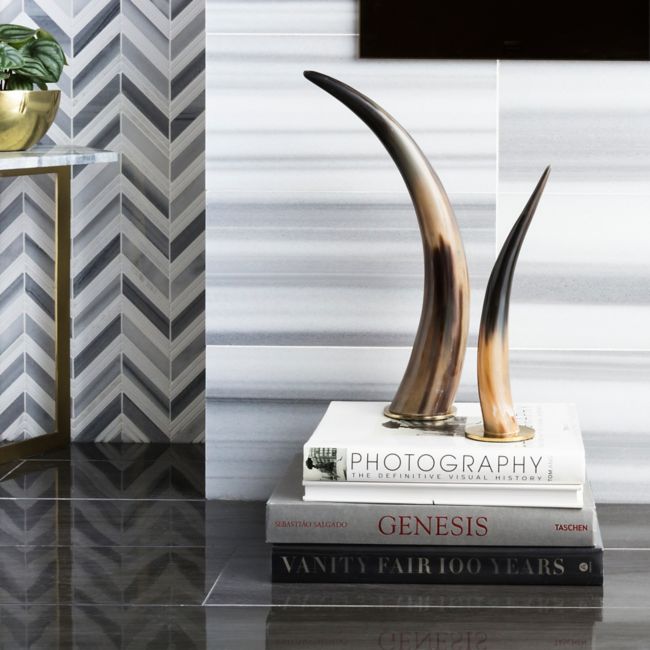 Tile Designs & Ideas
Explore our tile designs and ideas to spark your creativity and discover different materials, colors, styles and more.
LEARN MORE >
Tile Layouts & Patterns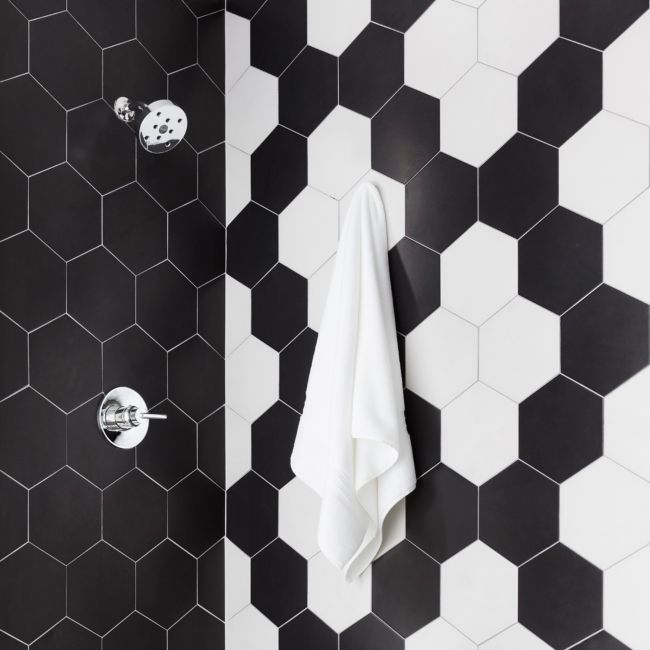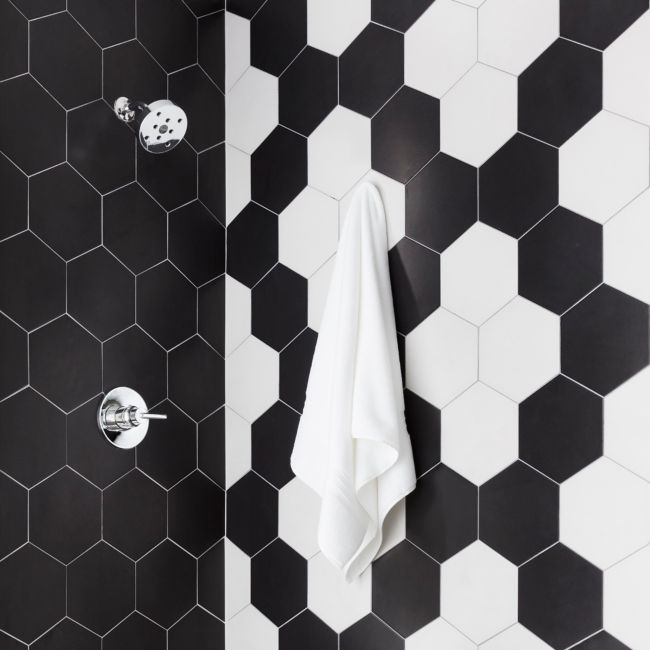 Tile Layouts & Patterns
The pattern you choose for tile installation makes a big difference. Browse ideas for unique layouts and learn how they can change the overall look.
LEARN MORE >