For classic timelessness and natural beauty, there's nothing quite like stone.
From the Palace of Versailles to the Roman Colosseum, stone stands the test of time, enabling us to experience timeless historical beauty from throughout the ages. Sourced anywhere from magnificent Mediterranean mountains to exotic ancient cities, no two pieces of stone are quite the same. Each naturally beautiful design you create is uniquely yours and carries with it the traditions of centuries past.
We travel the world to find the rarest and
most authentic expressions of stone.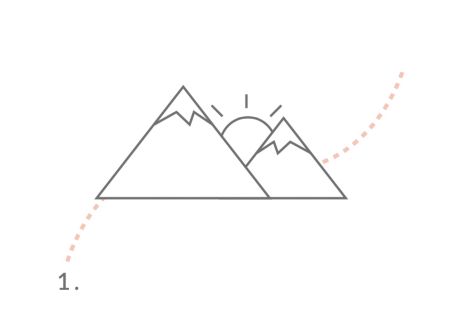 From the mountains...
We source only the most beautiful stone from mountains and quarries all over the world.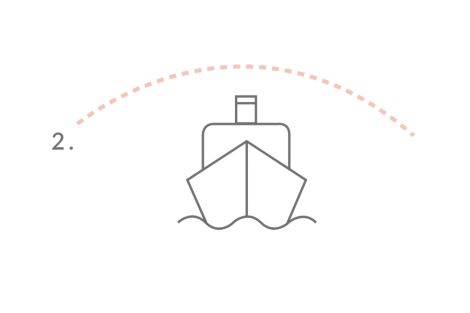 ...to the sea...
Then, stone slabs are loaded onto ships to begin their long journeys across the ocean.
What makes our stone collections unique?
Each of our stone collections are complete with a variety of coordinating trim pieces to finish every look cohesively.
You'll never have to worry about finding the perfect complement to your stone tile again.
Download Our Natural Stone
Trim & Accessories Guide
Elegant Collections
Elegant Collections
From calming grey tones of Siberian Pearl to the bold purple hues of Milas Lilac, there are countless ways to express yourself with natural stone. Our many collections make it easy to create a fully coordinated look from top to bottom.
EXPLORE COLLECTIONS >
Marble and More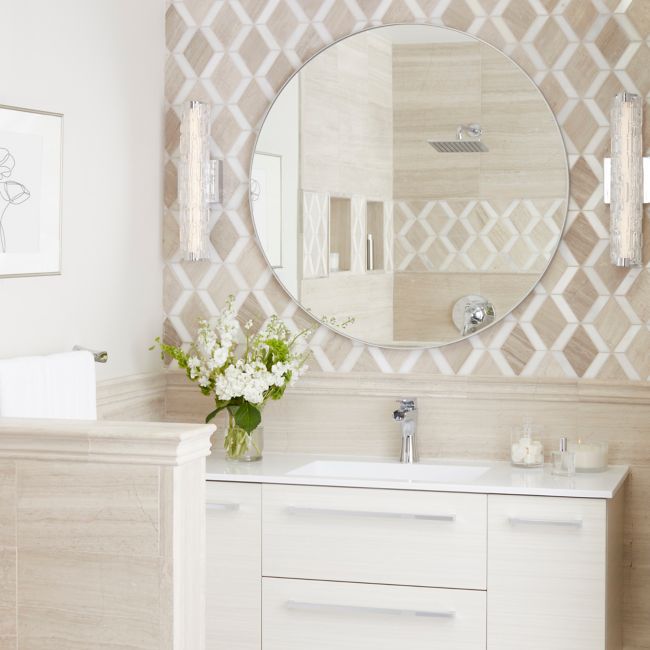 Marble and More
The largest selection of tile in America means we also have the largest variety of natural stone tiles. Discover marble, travertine, slate, limestone and more natural stone collections you won't find anywhere else at The Tile Shop.
EXPLORE MATERIALS >
Get inspired by stone
Ready to see more stone? Read our blog posts that feature natural stone to learn more.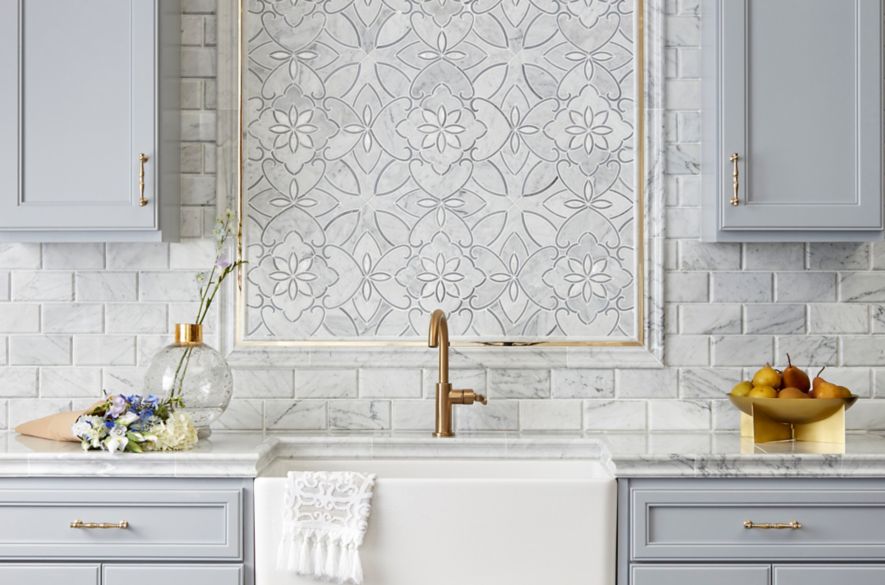 Distinct Design with Waterjet Mosaics
These special tiles are designed in house and custom tailored to work with all of our beautiful stone collections to complete your look.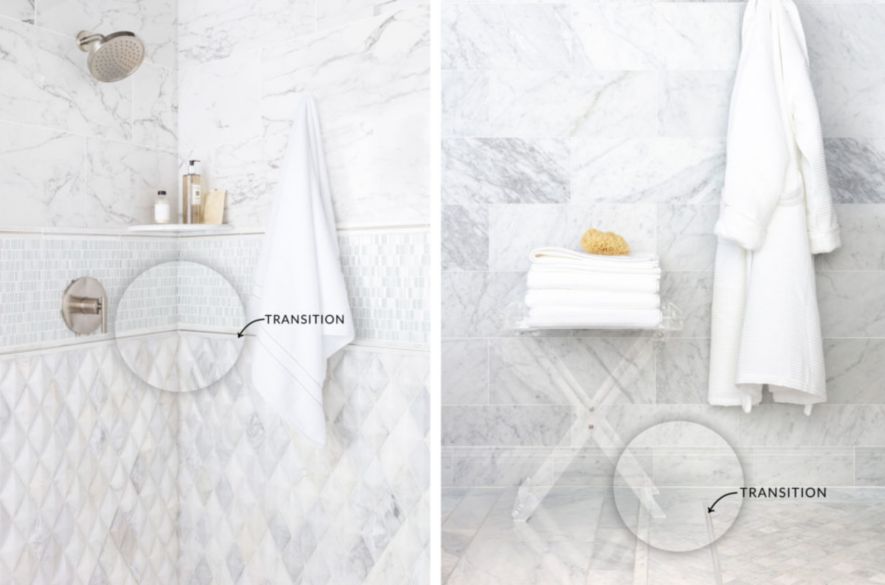 Guide to Trim and Profiles
Just like styling different types of pillows on a couch, layering the trim in your space can help tie an entire design together for a custom, well-appointed look.