Raimondi Leveling Clips 500-Piece - 1/8 in. Space
Item #349034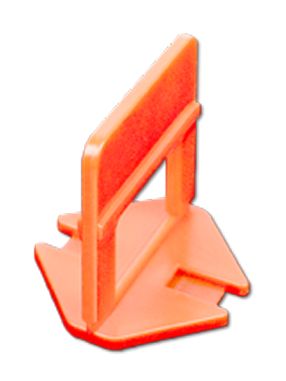 Pinch to Zoom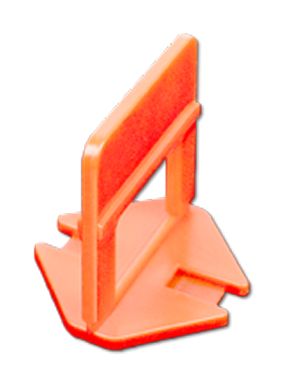 Raimondi Leveling Clips 500-Piece - 1/8 in. Space
Item #349034
Lay your large format tile like a pro using these Raimondi leveling clips from Superior Tools & Supplies. Each of the 500 self-leveling spacers create a 1/8" space between your tiles to produce clean lines and prevent unsightly lippage with your LFT. Save yourself and your crew countless hours of frustrating labor with this easy to use level system for large tile projects.
Free Design Consultation
Not sure where to start? Schedule a one-on-one appointment to design your dream home.
GET STARTED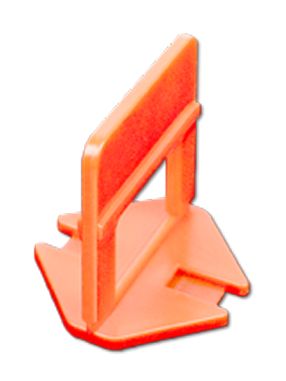 Pinch to Zoom