Superior Antibacterial Natural Stone Cleaner
Item #220506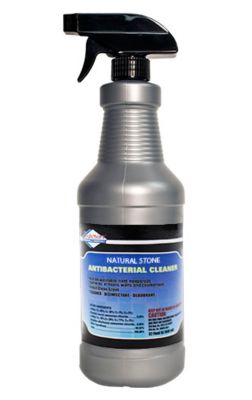 Pinch to Zoom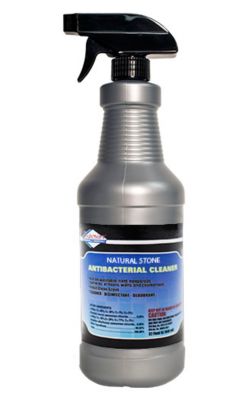 Superior Antibacterial Natural Stone Cleaner
Item #220506
Superior Antibacterial Natural Stone Cleaner helps control the hazards of cross contamination on and disinfects treated, hard, nonporous, environmental surfaces and also kills many microorganisms that cause odors. This product is formulated for use in the household, schools and office buildings. Effective against Pseudomonas aeruginosa (Pseudomonas), Staphylococcus aureus (staph), Streptococcus pyogenes (strep), influenza A/Brazil Virus (influenza) and Trichophyton mentagrophytes (athlete's foot fungus), Antibacterial Natural Stone Cleaner also kills household germs.
Free Design Consultation
Not sure where to start? Schedule a one-on-one appointment to design your dream home.
GET STARTED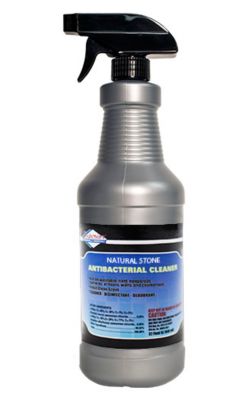 Pinch to Zoom