Zellige Charcoal Chabone Star Matte Ceramic Wall and Floor Tile Sample
Item #484069SS
Pinch to Zoom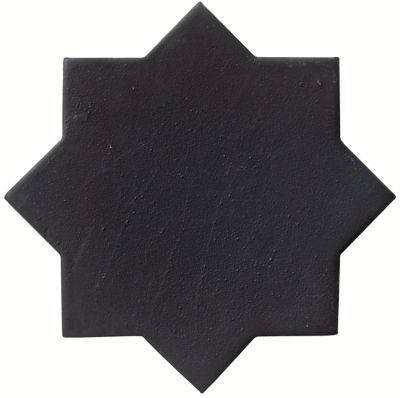 Zellige Charcoal Chabone Star Matte Ceramic Wall and Floor Tile Sample
Item #484069SS
This product is a sample. Samples are a portion of the whole tile and are meant as representations of the product's typical appearance. Due to variations in natural materials and tile production, the final product may differ. This sample is not representative of actual size and shape.
Free Design Consultation
Not sure where to start? Schedule a one-on-one appointment to design your dream home.
GET STARTED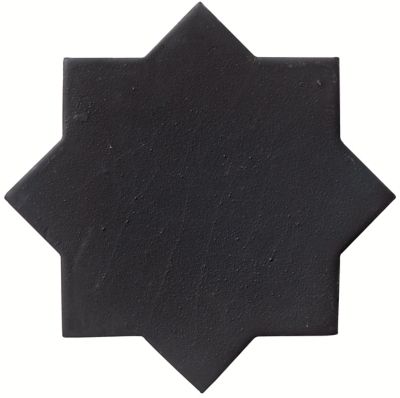 Pinch to Zoom