{094AA0E6-96A0-44B8-AE51-E6D8E51D49A8}
Grout Colors
It may not be glamorous, but grout plays a vital role in the installation and finished look of your tile project. The Tile Shop offers a wide array of grout colors and long-lasting caulk to help you achieve the finished look you desire.
Design Ideas
FAQs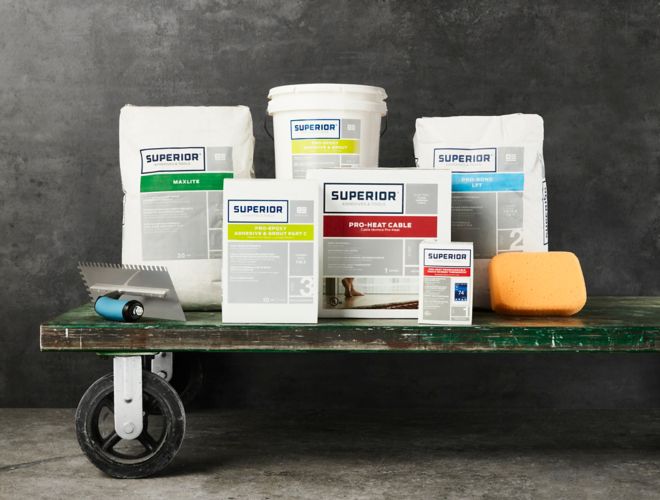 Colors
It may not be glamorous, but grout plays a vital role in the installation and finished look of your tile project. The Tile Shop offers a wide array of grout colors and long-lasting caulk to help you achieve the finished look you desire.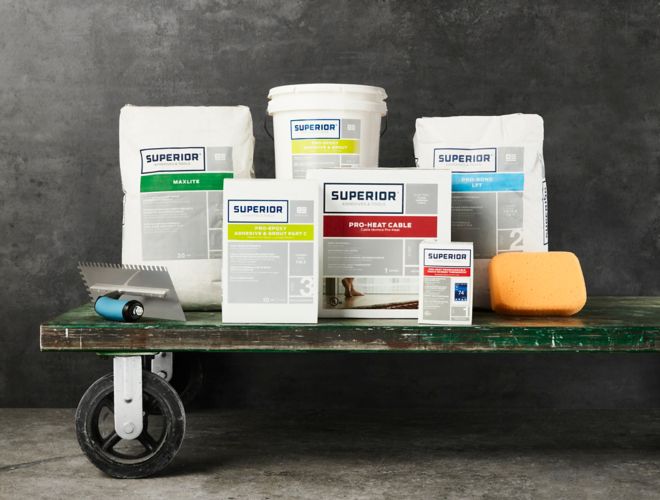 Floor & Wall Tile Grout for All Colors & Materials
Applying grout fills the voids and makes your floors and walls stronger by bonding the tiles together and preventing them from chips, cracks and water damage as your home naturally shifts and moves. Premium-quality grout also helps prevent stains, giving your tiling project a long-lasting, professional finish. It's important to select a tile grout that offers superior bonding strength and stain resistance, especially in high-traffic areas. The wide variety of grout colors available means that you can find an option that complements or stylishly contrasts with your tile color and pattern. The expert store associates at The Tile Shop are a great resource to learn about the different colors and types of grout available on the market.
Color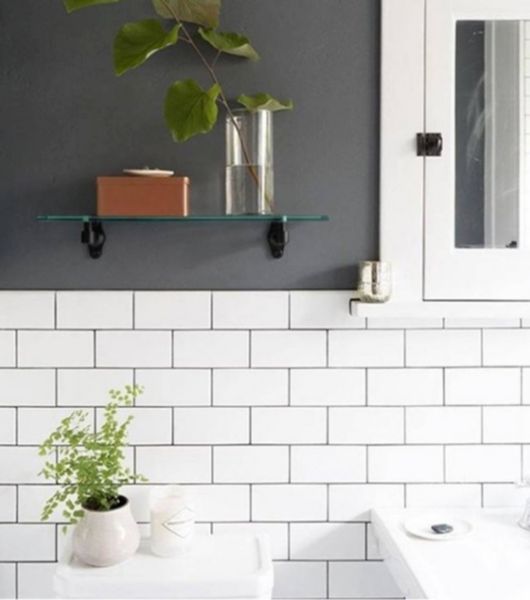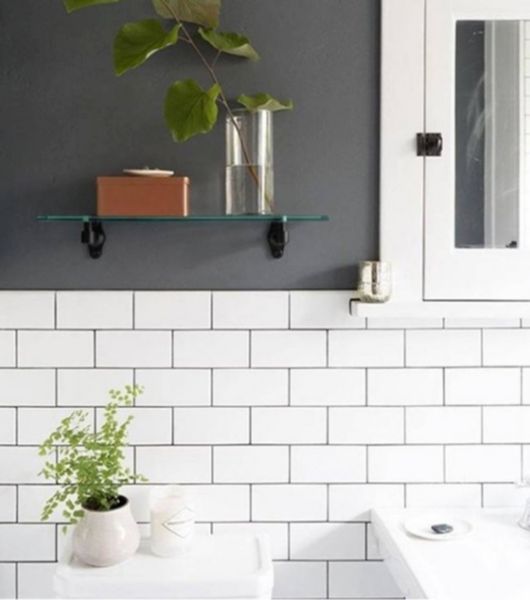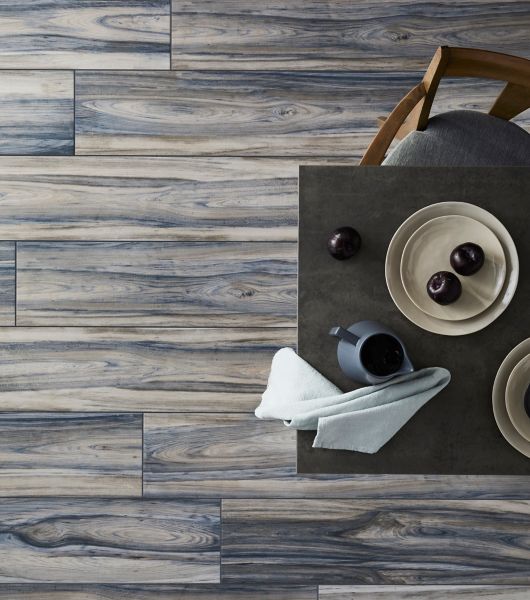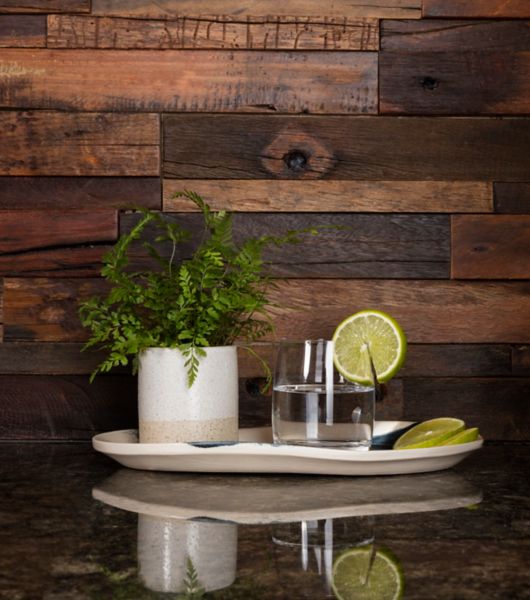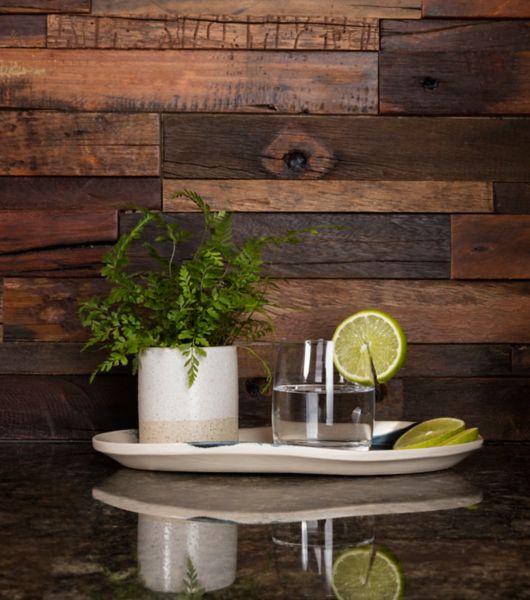 The color you choose for your grout can be just as important the one you select for your tile. Light or dark grout can work with most tile colors. For example, we love white subway tile with black, grey or white grout. The Tile Shop offers a wide selection of colors like white, beige, cream, black, blue, brown, tan and grey, so there's a color that will coordinate with your room's decor.
Sanded & Unsanded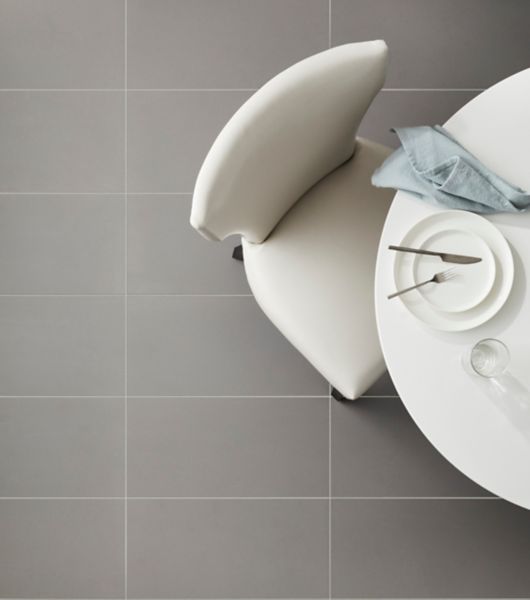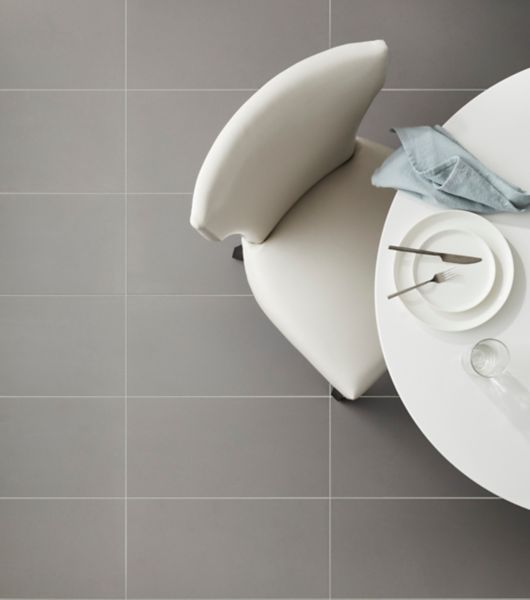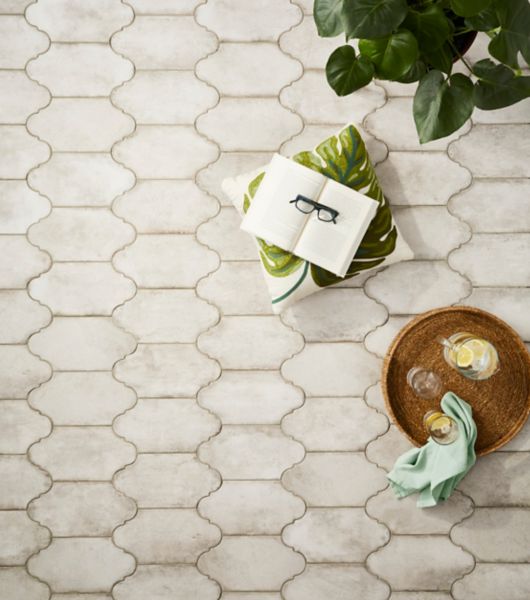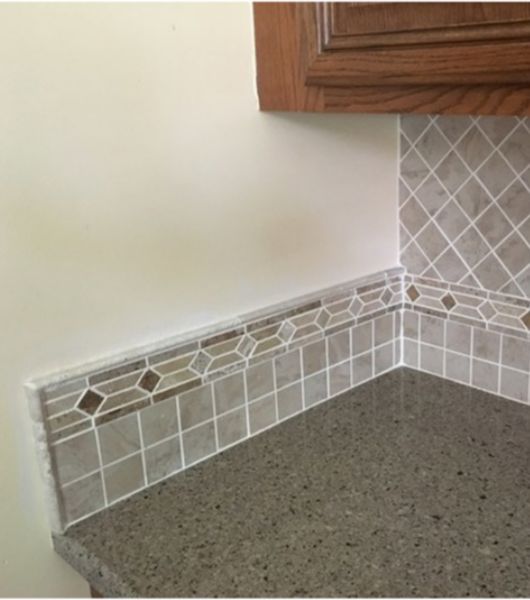 Sanded grout contains very fine sand and is the go-to choice for most applications. It has the greatest range of color choices, reduces grout shrinkage, works best with wider grout lines and is less expensive than unsanded grout. Unsanded grout is commonly used on surfaces prone to scratches, like glass and metal, vertical applications and thinner grout lines (1/8" to 1/16").
Location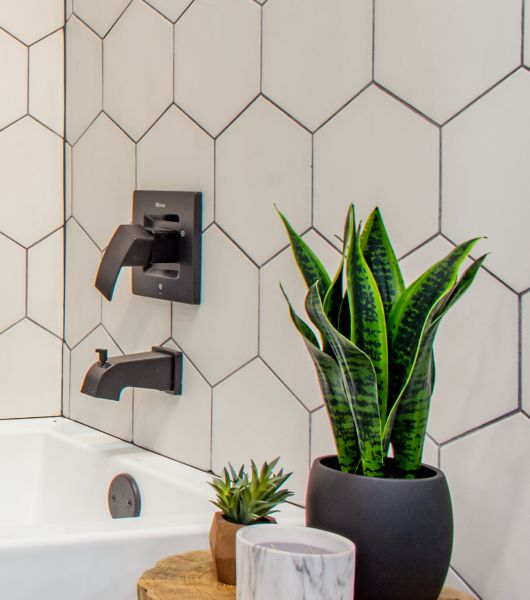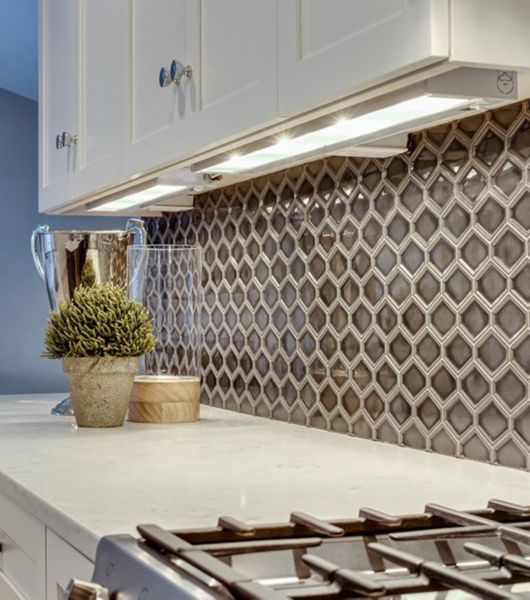 The area where you install tile definitely affects your grout decision, and your grout choice then impacts your tile's spacing. Sanded grout is the standard option for flooring because its durability and stability allow it to stand up to years of foot traffic. It's also smart to use darker grout for high-traffic areas since it takes dedicated cleaning to keep dirt from staining lighter-colored grout. Unsanded grout is stickier than sanded, so it will stay put on vertical surfaces like backsplashes and shower walls, and since it won't need to deal with foot traffic, its decreased durability doesn't matter.
Ask the Tile Experts
Applying grout is an important step in your tile installation. Grout is a cementitious or epoxy product that's spread into the spaces between tiles with a rubber tool (known as a float) then wiped away from the tiles, leaving the joints filled.

Grout is the product that fills in the spaces between your tiles. Mortar is the glue or adhesive that attaches your tiles to a surface.

A cement mixture that contains very fine sand, sanded grout is the most common grout type because it provides increased stability, better resistance to cracking and less grout shrinkage. Unsanded grout has a smoother texture since it doesn't contain any sand grains. Its thinner consistency makes it easier to work into narrow joints, so it's recommended for joints less than 1/8" wide and for glass and metal tiles that will scratch if they're used with sanded grout. You should also use unsanded grout when working with soft, polished tile, like limestone or marble, since the more abrasive sanded grout might scratch your tile's surface. Since it's easy to work with, unsanded grout is a great choice for vertical surfaces like tiled shower walls.

While some thinset mortar dries relatively quickly, always follow the instructions for dry times on your mortar or thinset's packaging. Wait 24–48 hours before walking on the tile.

Depending on your grout, wait 24–48 hours before you walk on the tile.

While it depends on your type of grout, cementitious grout will generally dry a lighter color. Think of it like a freshly poured sidewalk. Over time, the color lightens and evens out, and your grout will act the same.

Not all grout needs to be sealed, so refer to the specific instructions for yours. Sealing is recommended for Portland cement-based grouts because it makes them easier to keep clean.

Once it is cured, all grout should be heat resistant. Make sure to install grout inside of the recommended temperature range when wet. Always make sure to check the specifications for your type of project.

Grout does not break down in water. If your grout is going to be submerged, check the specifications on recommended cure time for the application. A sealer is recommended for cementitious grouts to help with cleaning and prevent staining.

Yes. You can restore or change the color of existing tile grout with grout colorant available at The Tile Shop.

There's no wrong answer when it comes to choosing grout for your white subway tile. White grout is a popular choice because it's classic, timeless and draws the eye to the tile first. Choosing a darker color, like grey, black or even brown, is a great way to add a different element and make your grout stand out.