Installation
Installation
Give your beautiful installation the strong base it deserves.
The finishing parts of your project are just as important as the tiling itself. Ensure the best results with the best in professional caulk.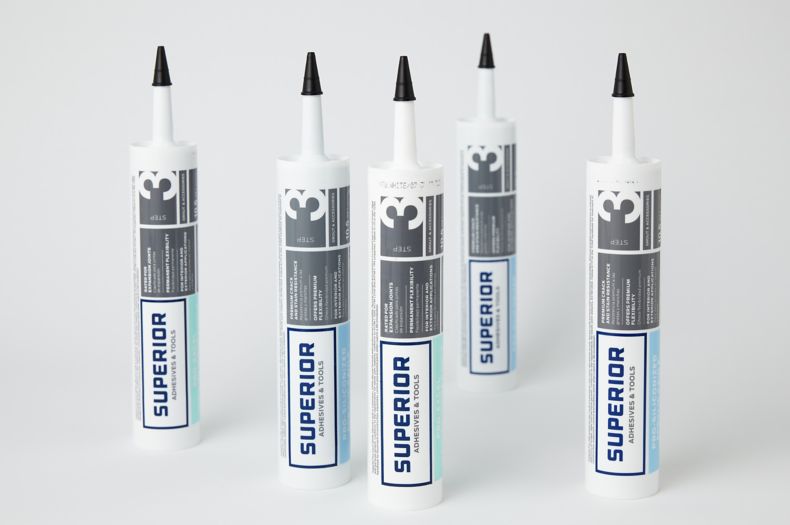 Attention to details, like the spacers, trowels and tile saw that you use, help ensure that your project is as beautiful as your tile.