Say Hello to Our
Brand Ambassador
Collaboration Is a Beautiful Thing.
When we think of a brand ambassador, we think of someone who shares our values, someone stylish, influential, talented and loves design (and tile!) as much as we do.
Say hello to Bria Hammel. We've always been drawn to and admired Bria's passion for design and her distinct signature style. As someone we've known and worked with for years in our home state, Bria was a natural fit.
You can expect to see a lot more from Bria coming soon, such as her favorite tiles and trends, featured projects, insights into the design world and more.
We are thrilled to welcome Bria to The Tile Shop family as our first brand ambassador!
PRINCIPAL DESIGNER, CEO & COCREATOR
Bria Hammel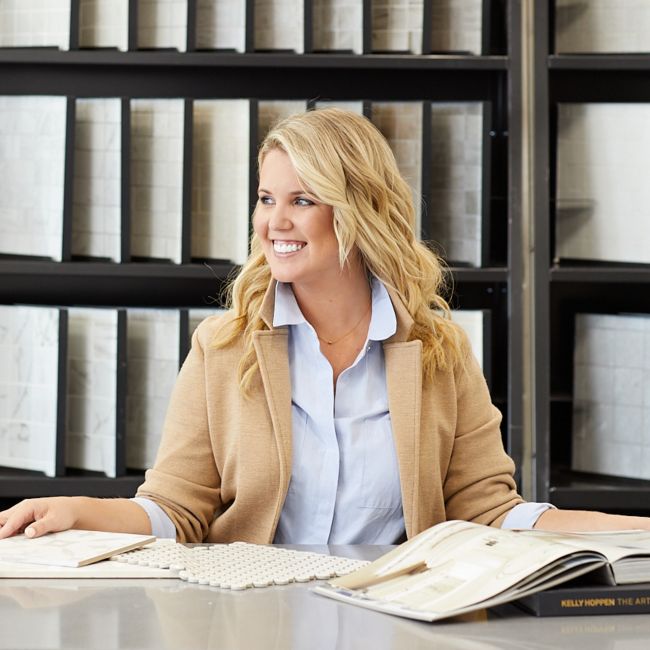 PRINCIPAL DESIGNER, CEO & COCREATOR
Bria Hammel
Bria is the principal designer and CEO of Bria Hammel Interiors, CEO of Brooke & Lou and cocreator of Hammel House & Co. She leads a talented team of women who are dedicated to designing beautiful, inviting homes for clients. Her designs remain true to her signature traditional style with a hint of southern charm.
PROJECTS BY BHI >
"To me, every project is about creating a home filled with surprising,
thoughtful spaces that lead to unexpected moments."
One of the greatest joys that comes from being an interior designer is creating homes that are as unique and beautiful as the clients that we work with. I want our clients' homes to feel like the absolute best versions of themselves and a place where they feel happy and at peace the second they walk through their door.

To do this, we spend important time at the beginning of each project focusing solely on our clients wants, needs and dreams so that we can deliver a beautiful home that tells their story. We are proud to partner with some of the most talented and dedicated vendors in the industry that help bring our clients' vision to life.

I truly believe it's that attention to detail that sets our work apart from the rest. I feel lucky to be surrounded by a team of talented women who share this same mission to take the ordinary and turn it into the extraordinary.
BRIA HAMMEL
FOUNDER & CEO
DESIGNER COLLABORATION
Annie Selke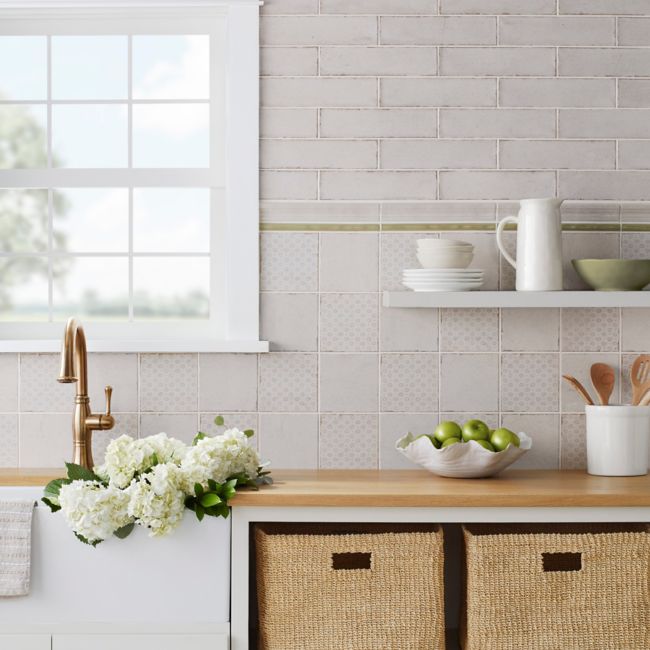 DESIGNER COLLABORATION
Annie Selke
"We love the subtle patterns, textures and soft colors in the Annie Selke collection. They're perfect for the unique and fresh styles that are our signature."
EXPLORE ANNIE SELKE >
NATURAL STONE COLLECTION
Hampton Carrara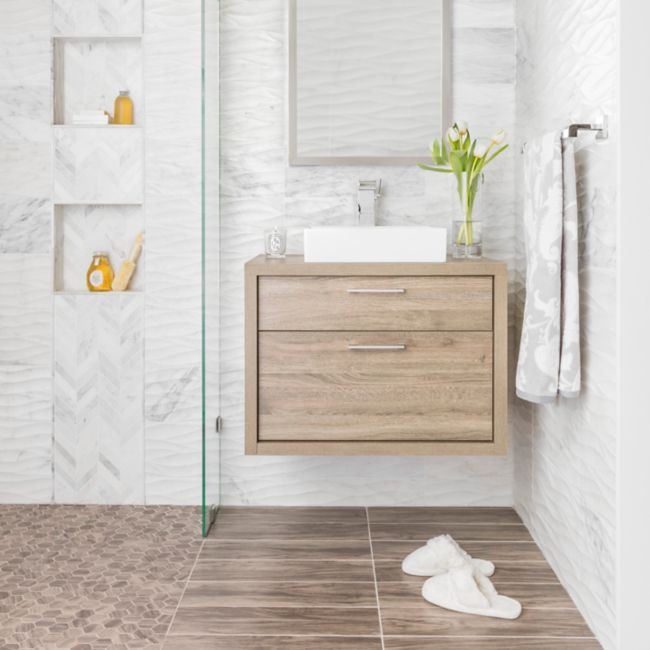 NATURAL STONE COLLECTION
Hampton Carrara
"Hampton Carrara marble adds instant elegance wherever it's used. We love that it coordinates with both warm and cool palettes and our clients love the great price—there's something for everyone!"
EXPLORE HAMPTON CARRARA >
MAN-MADE COLLECTION
Imperial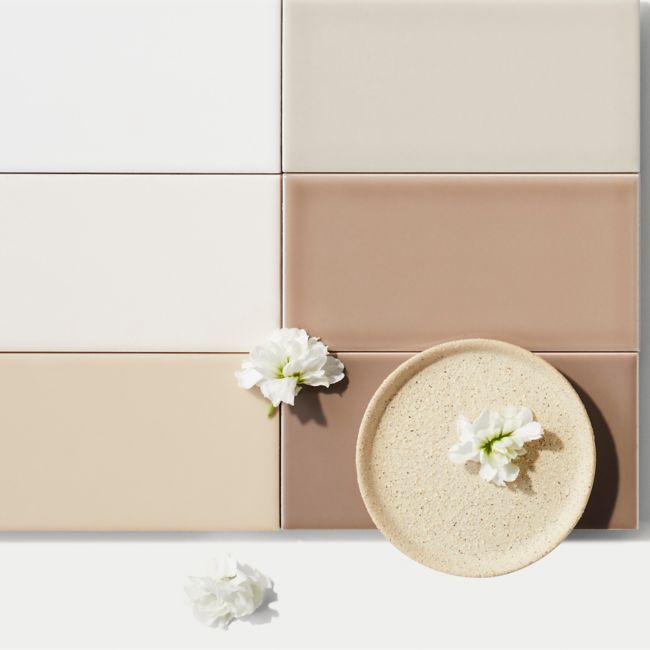 MAN-MADE COLLECTION
Imperial
"The wide range of colors in the Imperial collection makes it so easy for us to customize designs and offer our clients countless options perfect for their spaces."
EXPLORE IMPERIAL >
The latest from Bria's team