{BB3DD4AA-8B1F-4A51-8FBB-267983E5288A}
Listellos
Listello is a band of border tile that is a great way to add an interesting element to walls and floors. It's a smart approach if you want to incorporate a decorative element without overwhelming your space.
Design Ideas
FAQs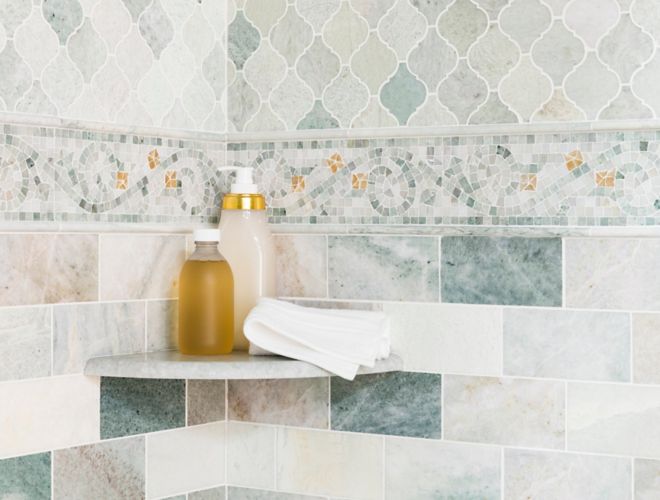 Listellos
Elevate Your Rooms with Border Tiles & Listellos
Bring a touch of beauty and elegance to your home by installing some eye-catching listello tile. A striking border design can be the perfect accent to your room's decor, serve as a divider between two different tiles and provide a visual break in a large stretch of field tile. Use listello tile to introduce patterns to your walls and floors—they are a fun opportunity to get creative!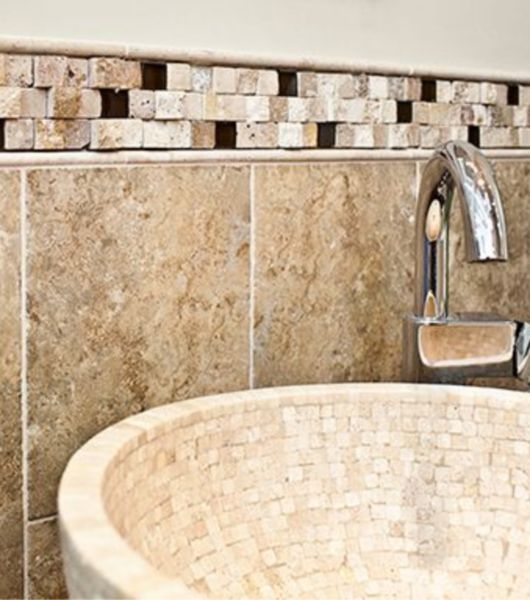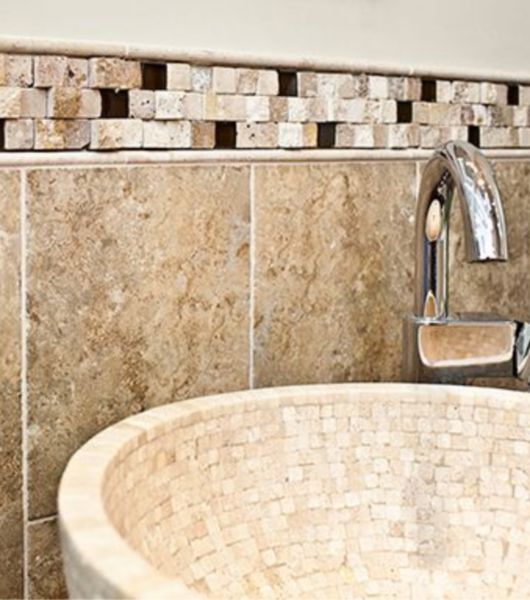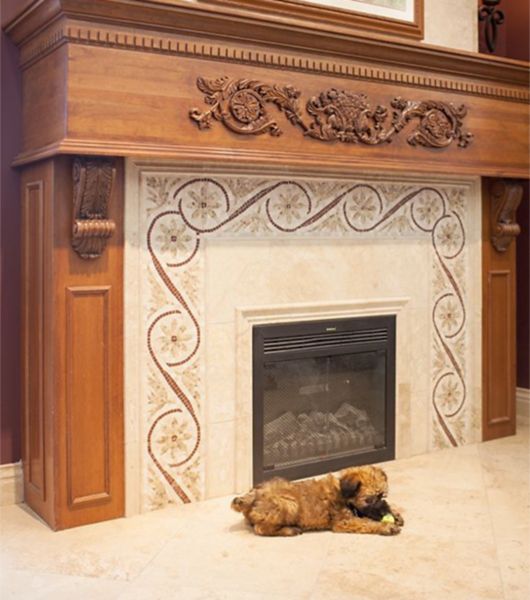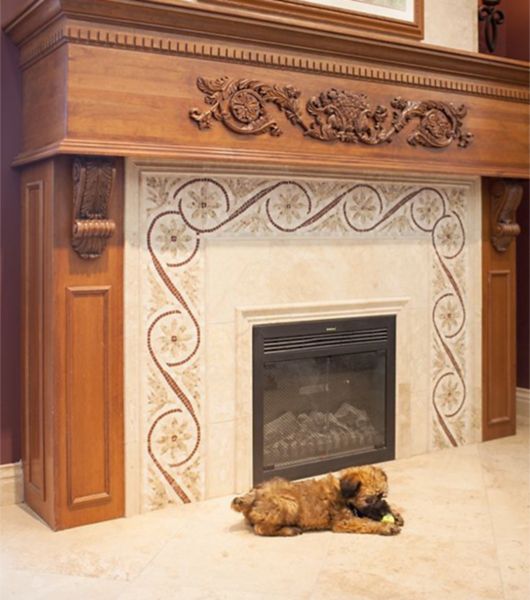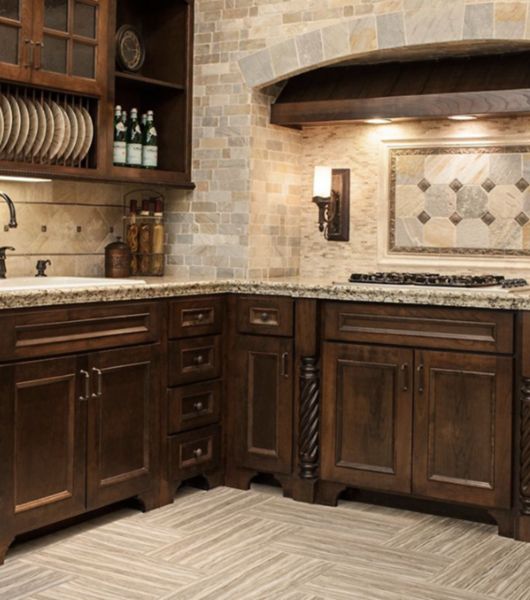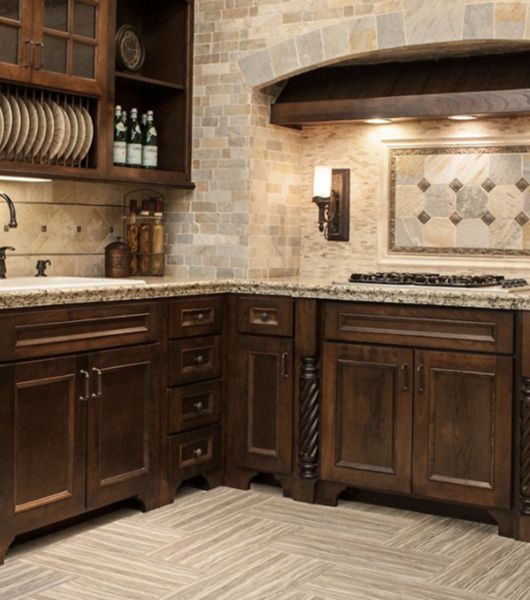 Border tiles are often used in kitchens and bathrooms but can be installed in any room. Run a listello across the backsplash on your natural stone kitchen walls or in your porcelain-tiled bathroom. Interesting borders can be integrated into floors, too. Use listello as a border in a tile rug or install it in your shower pan.
Material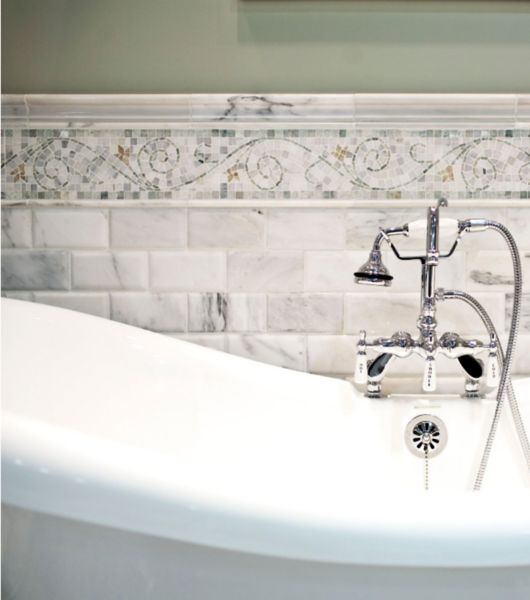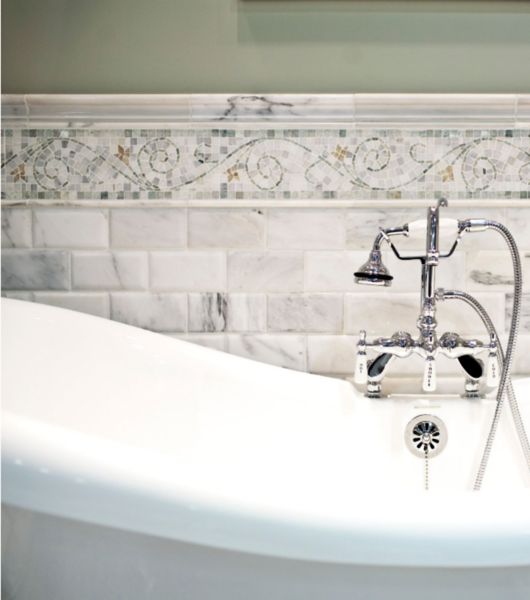 The Tile Shop offers listellos in a variety of materials like ceramic, porcelain, glass, marble, slate, travertine and even a combination of stone and glass. When installing tile in any space, you can add your personal style with a decorative element to make your space unique. No matter the design of your home, we have something that will fit your style.
Size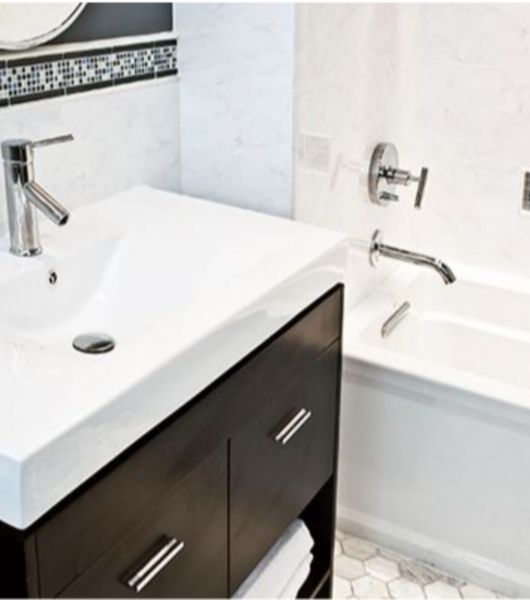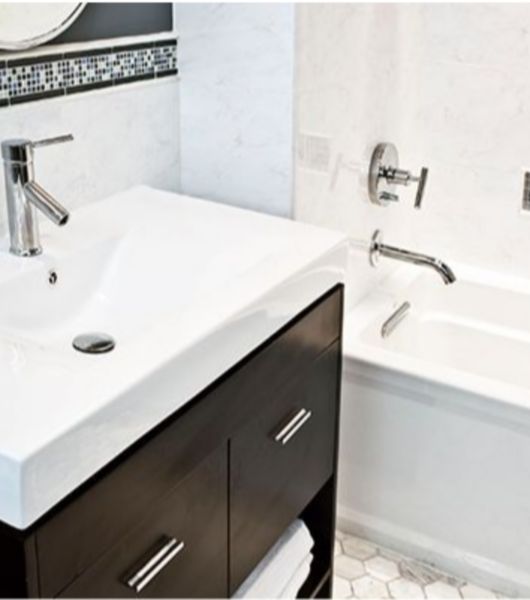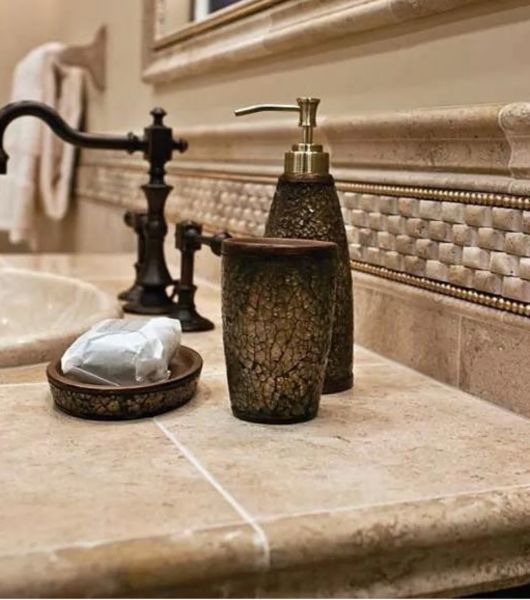 Whether you're looking for a border or corner tile, there's a size and shape that will fit your space. 4" x 12" is our most common size of listello tile, but they can vary in width and length depending on the design. Stop into your local store to have one of our expert associates help you choose the right tile for your home.
Ask the Tile Experts
Listello is border tile that's used to add a unique design to walls and floors.

Natural stone is a popular choice. Often, people opt to use a stone that's rare because it's a nice added touch to bring in that pop of something different. We also mix in glass, mother of pearl and different metals to our patterns.

The most common size for a listello or border tile is 4" x 12" but they will vary widely based on the design. The average thickness is 3/8".

An interesting border can add some personality in any room. Listellos are a smart way to incorporate a pop of color and pattern without dedicating an entire wall to the look. The multitude of options available at The Tile Shop means there is a listello tile that will fit in your specific décor, whether it's contemporary, retro, traditional or rustic.