Superior Pro-Excel 100% Silicone Tobacco Caulk
Item #51812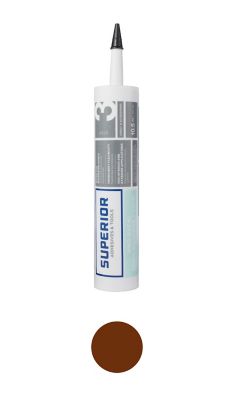 Pinch to Zoom
Superior Pro-Excel 100% Silicone Tobacco Caulk
Item #51812
Superior Pro-Excel 100% Silicone Tobacco caulk is a professional formula with exceptional workability, flexural strength and resistance to a broad spectrum of fungal, algal and bacterial growth. For both interior and exterior applications, our caulk is smooth and workable with premium adhesion, non-sag, non-stain and non-yellowing qualities. Caulk can be submerged in water within 24 hours of application. Ensure your installation lasts for years with Superior Pro-Excel 100% Silicone caulk that resists UV light, stain, mold and mildew damage. For full product details, view the product data sheet.
Free Design Consultation
Not sure where to start? Schedule a one-on-one appointment to design your dream home.
GET STARTED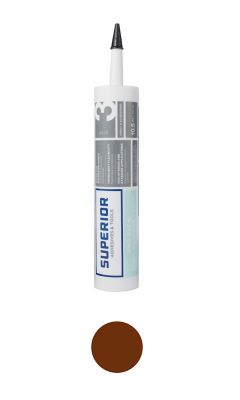 Pinch to Zoom